Westside Windscreens
Automotive Glass Services
We come to you, home or office

Services
Contact us
Contact us
Westside Windscreens
Automotive Glass Services
We come to you, home or office

Services
Contact us
Automotive Glass Services
We come to you, home or office

Westside Windscreens
Services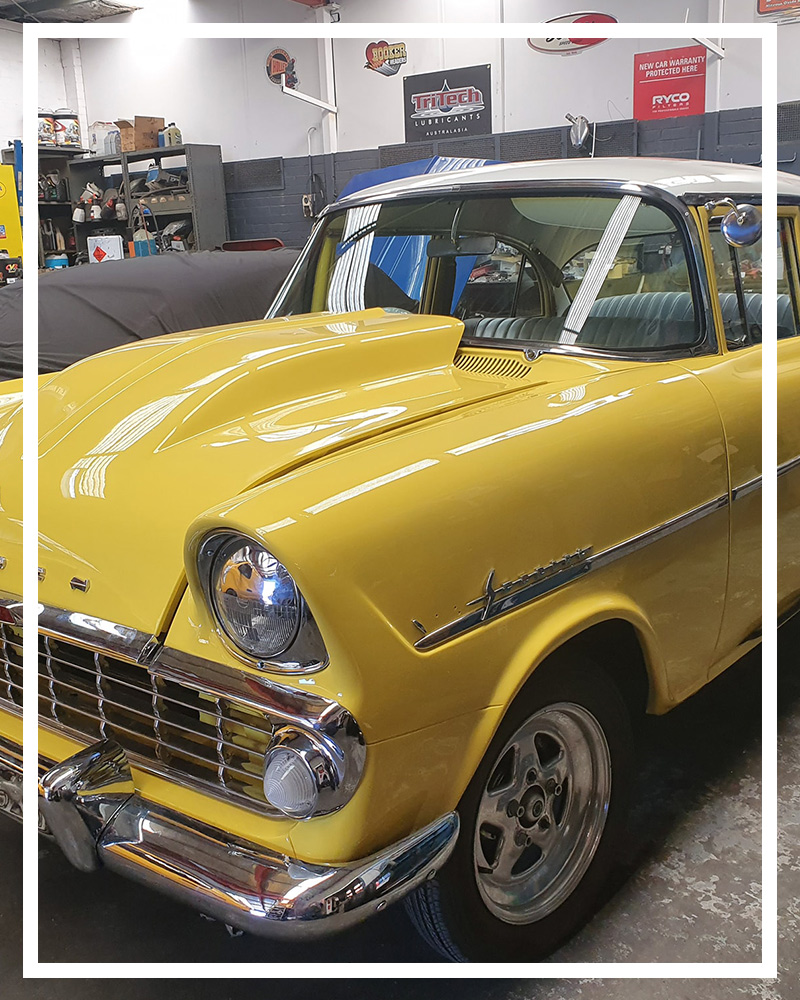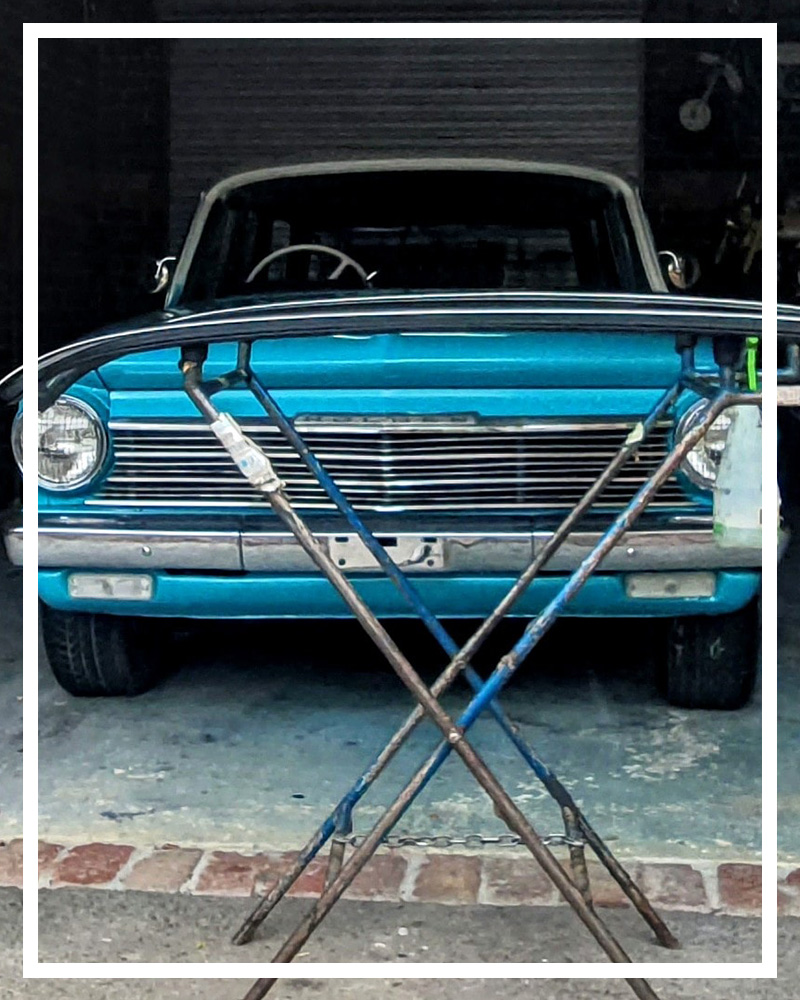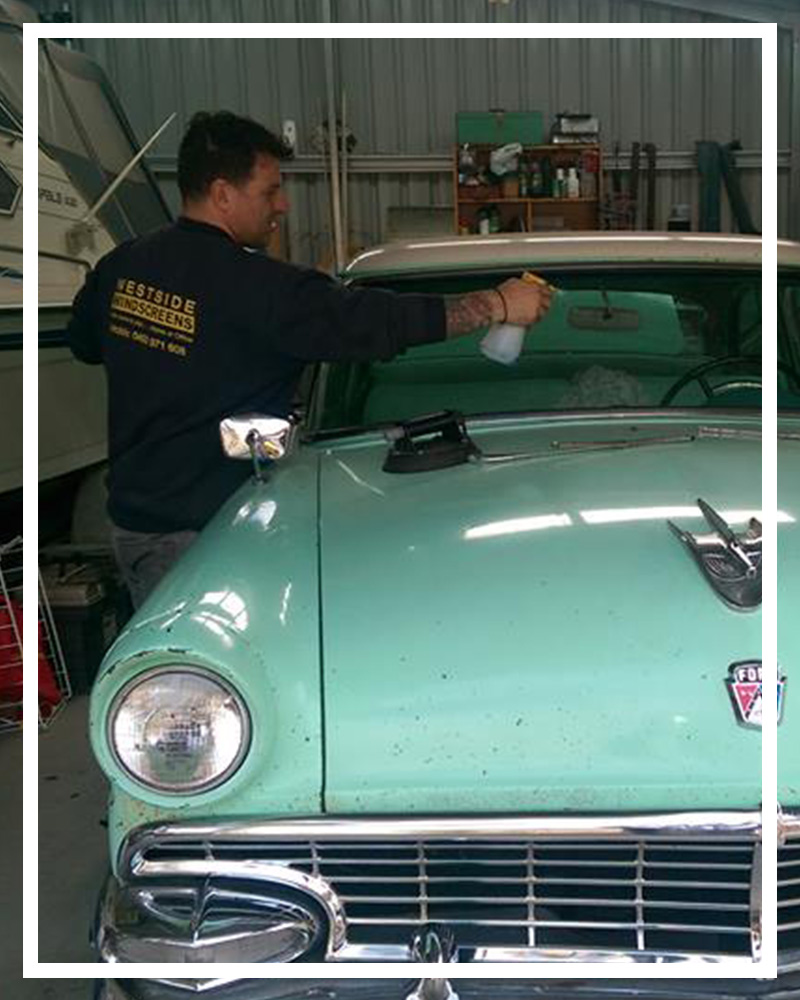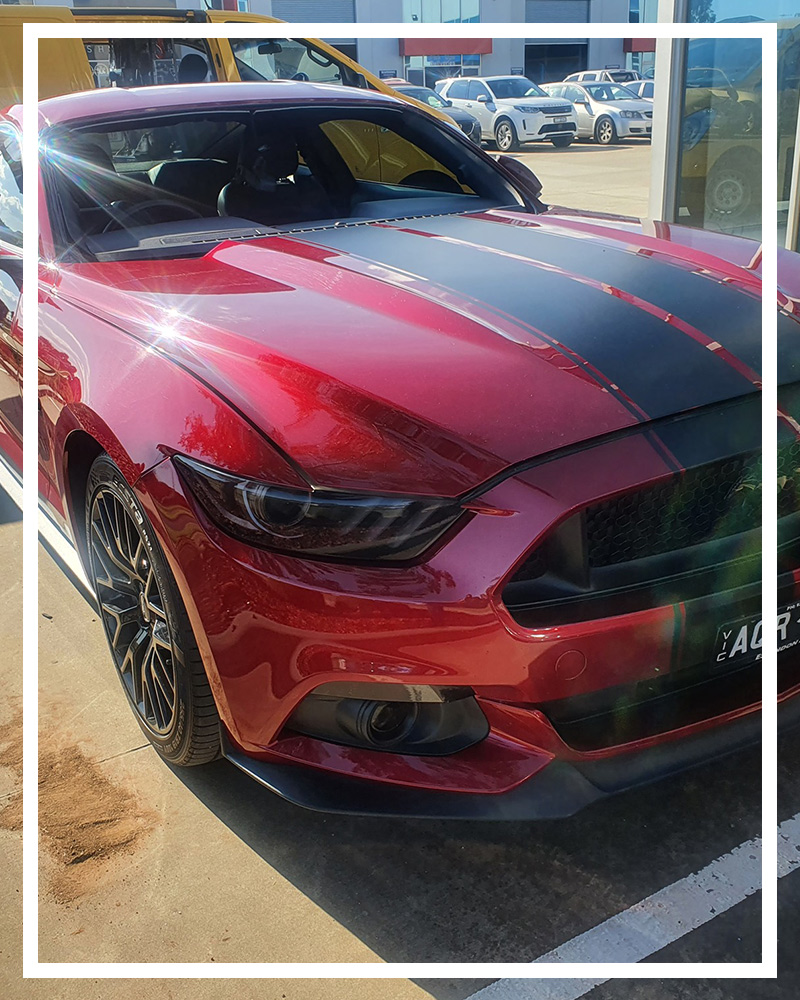 At Westside Windscreens we want to give you the best service and products at a decent and realistic price. We are a locally owned and operated business operating out of the western suburbs of Melbourne. We are also part of the Victorian Automotive Glass Industry Alliance.
All our glass and adhesive products comply and exceed Australian and International manufacturing standards. Our mobile technicians have undertaken accredited training and received Certificate 3 in Auto Glazing at the Gordon Institute of Tafe.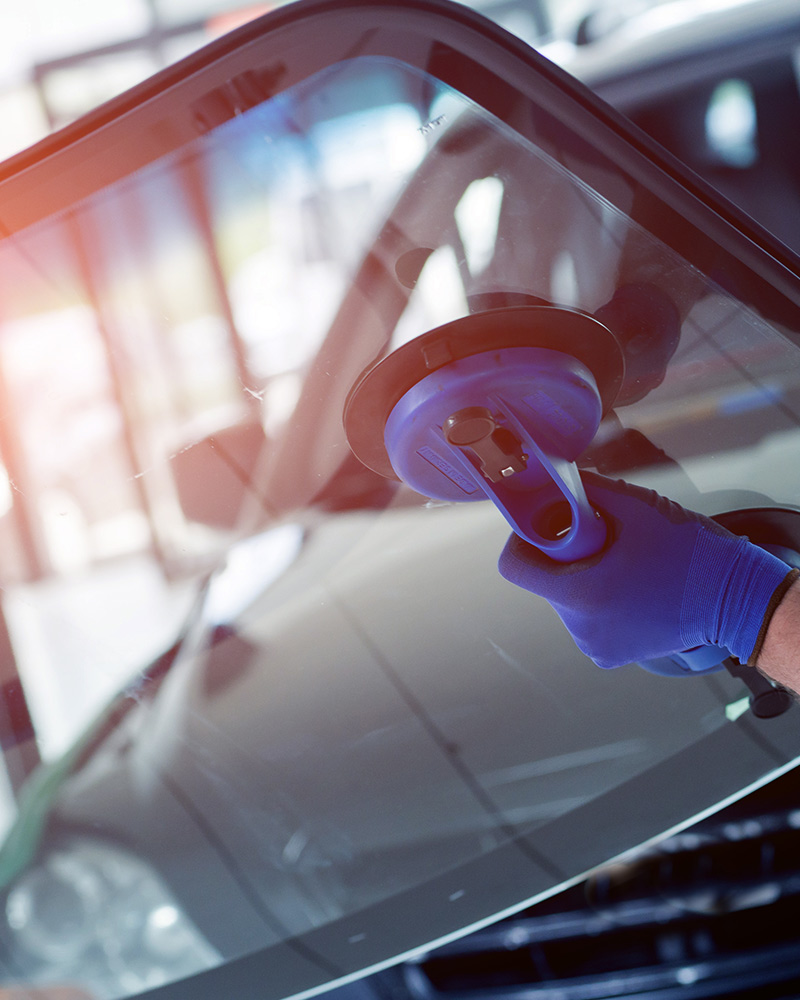 Car Windscreen Replacement
Westside Windscreens carry out windscreen replacements in the Melbourne Metropolitan Area quickly and efficiently.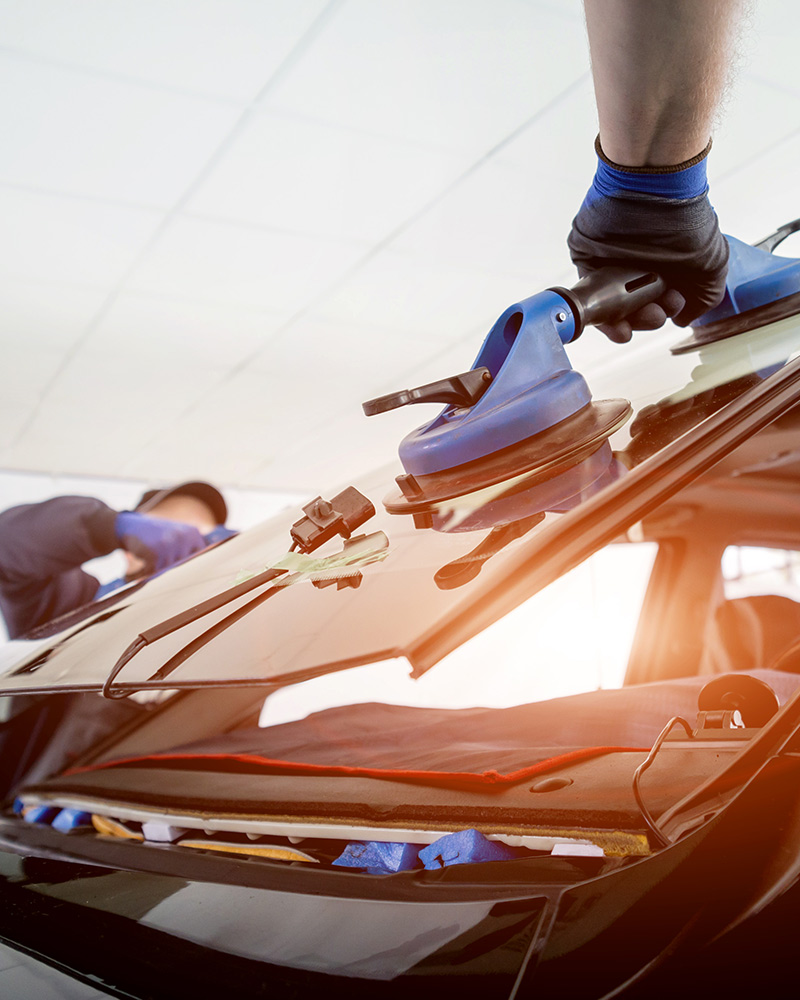 Westside Windscreens can repair or replace glass on all makes and models including Holden, BMW, Audi, Mercedes…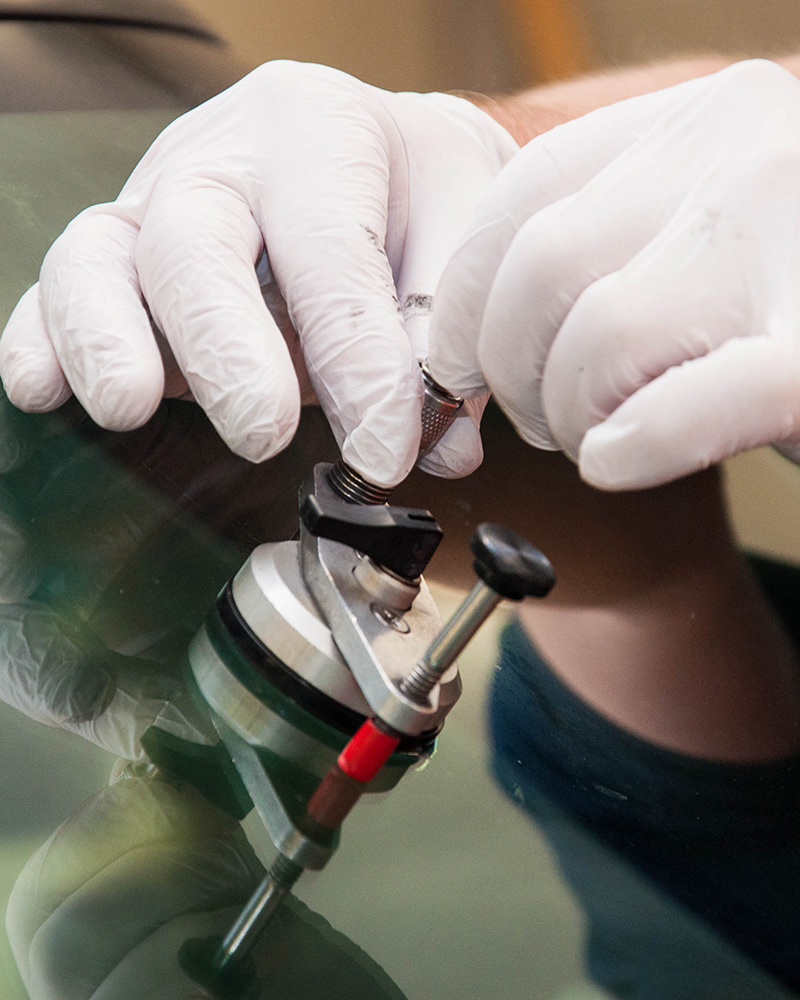 Have you found a chip in your glass? If left unattended, a minute chip may cost you a lot more than it needs to, to be replaced.
Enquire for our services now